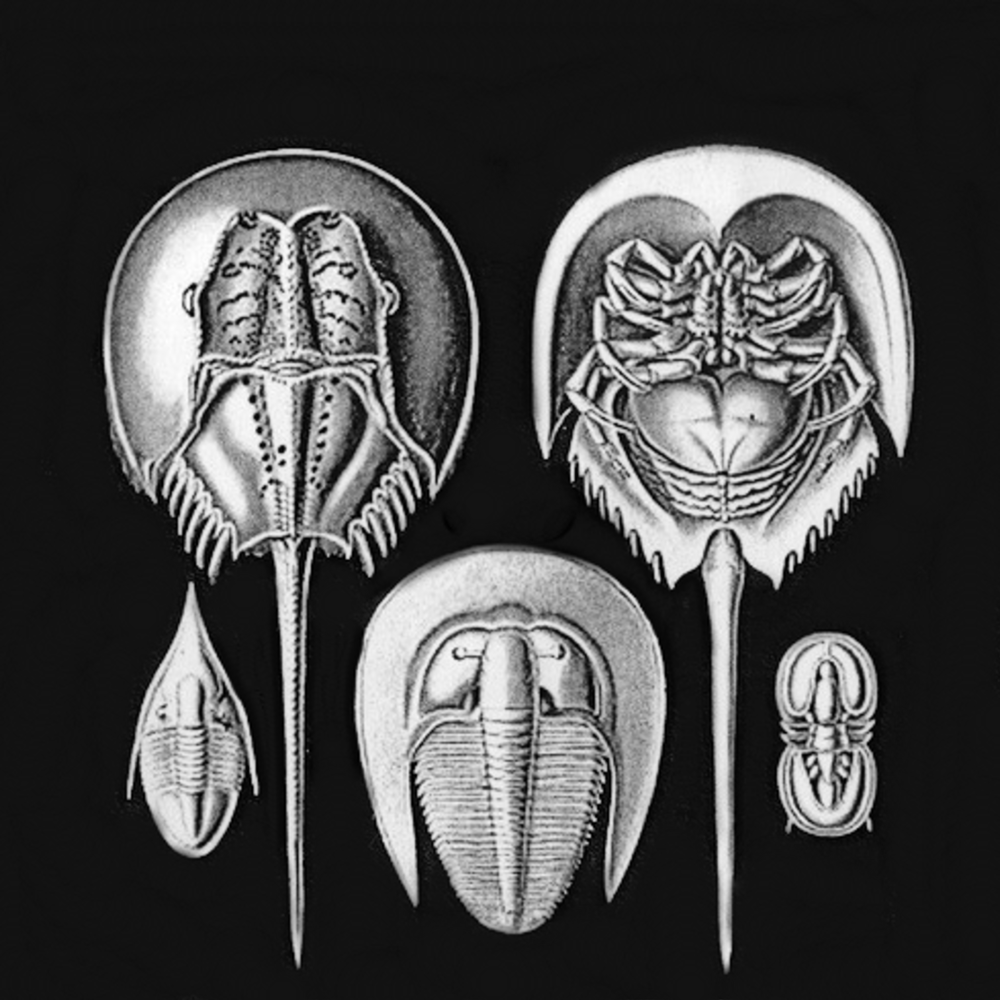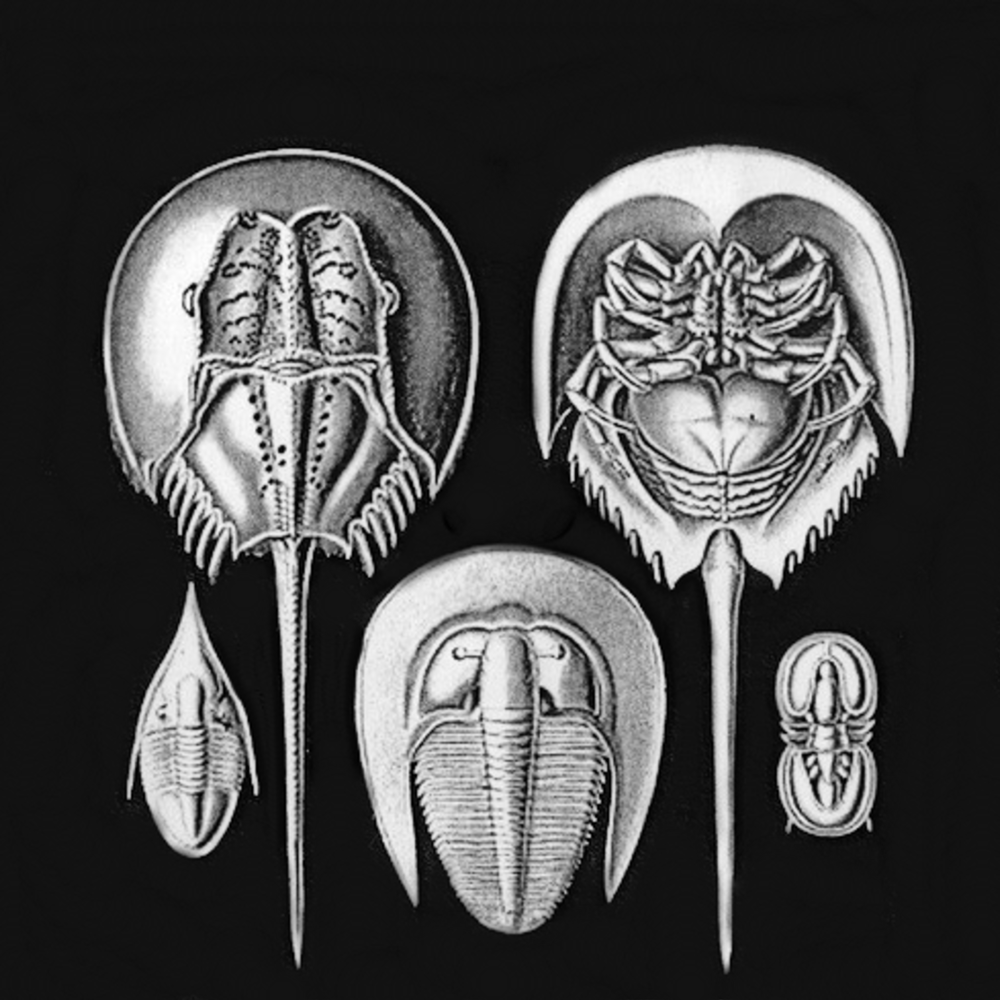 Valerio Cosi - "Heavy Electronic Pacific Loop" (Remastered Reissue) DL - DS020
by Valerio Cosi
€4.00 / On Sale
1. Heavy Electronic Pacific Loop (30:40)
"Heavy Electronic Pacific Loop" was the CDR companion for the acclaimed sister release "Heavy Electronic Pacific Rock", available only for the people who originally pre-ordered the first CD edition of HEPR in 2008. Clocking out at 30 minutes, "HEPL" (acronymized) is an extended droney-ambient rework of "Freedom, Meditation, Faith" (see "Freedom Meditation Music, Vol. II) with some distinguishable variations from the previous track. It was specifically conceived under request of Brad Rose from Digitalis Industries. This digital-only reissue, part of a long series of upcoming ones for Dreamsheep, comes fully remastered by Valerio Cosi and with the same illustration by the legendary Ernst Haeckel featured on the original limited edition.
Valerio Cosi: all instruments, mixing, production, remastering.
Originally released by Digitalis Industries, 2008. Remastered reissue curated by Dreamsheep Records (P)(C) 2021.