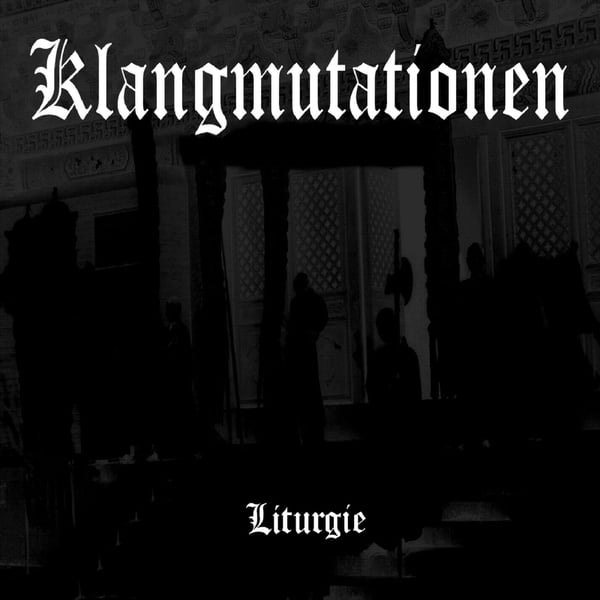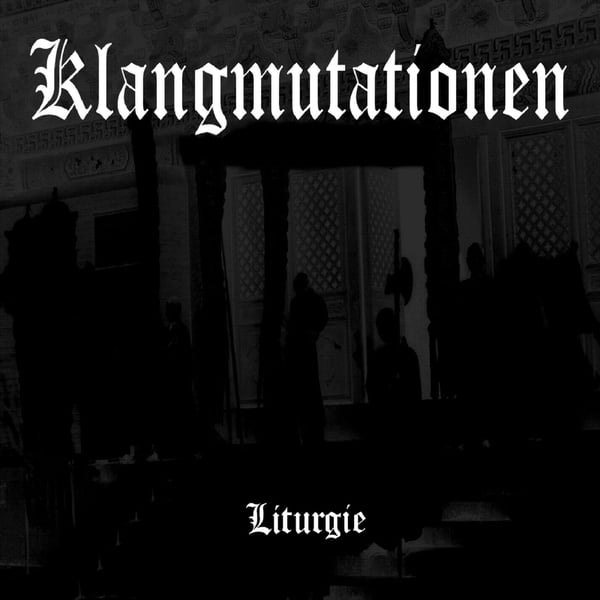 Klangmutationen - "Liturgie" lim. CDR - DS003
by Klangmutationen
€5.00 / Sold Out
CDr is OOP/sold out.
Try BOOMKAT.
Listen to it on Spotify:


1 Liturgie (20:00)




Credits
Drums – Tan Kok Hui
Electric Bass – Robert Gomez (2)
Electric Guitar – Thierry Monnier
Tenor Saxophone – Tham Kar Mun, Yandsen
Voice & Bamboo Whistles – Kok Siew Wai
Notes
This live set was recorded on the 25th of March 2007 @ the Annexe Central Market, Kuala Lumpur (Malaysia)
Press release:
One of the most outstanding/uncompromising jazz collectives circulating right now is (without any doubt) Klangmutationen. Coming from the Eastern side of the world, they suddenly remind us of noise legends such as Masayuki Takayanagi, Kaoru Abe and Kousokuya. But you should consider them an exception because they come from Kuala Lumpur, Malaysia, and they play "organic free metal" (!). "Liturgie" is a black ritual devoted to schizophrenia and otherworldly meditation which clocks at around 20 minutes. It is a burning candle for Shiva. For all you listeners, a final suggestion is to turn off the lights and immerse yourself into this deep black hole. CDR comes in a limited edition of 150 copies.